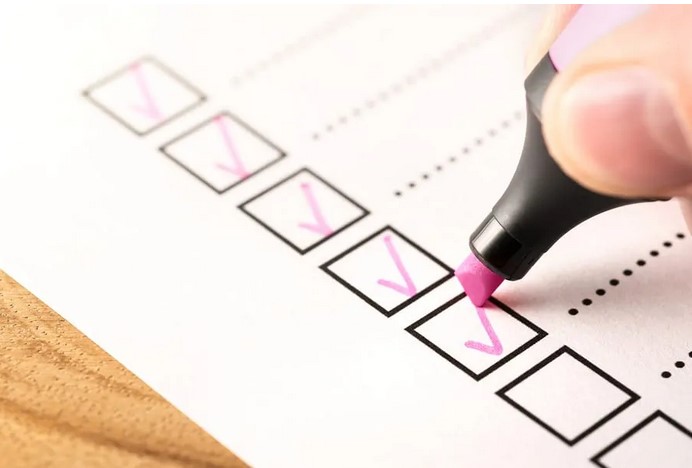 No Contract: Merchant Services Providers that require a contract to sign up for services are often companies with a hard sales pitch that require a contract with an exit fee because their service and product is not the best. This makes it difficult to leave. A confident Merchant Services Provider will not require a contract and will work every day to earn your business.
Hardware That Meets Your Needs: Your provider should be able to provide you with the right situation for your needs. You may need a fully loaded Point of Sale system with inventory tracking, or a card reader at the front counter, or a mobile reader with an app on your phone that will read cards, or a payment gateway for your e-commerce system. Whichever system works for you, your provider should listen and be able to set up the right program. Free equipment is even better.
Reasonable, Transparent Fees: Fees are part of the business, and there are fees required by the bankcards, the bank, and providers. Your goal is to find a provider that has reasonable fees, and is very clear about the fees. Set up fees are usually fees with no real purpose, stay clear of set up fees if you can.
24/7 US Based Support: Your credit card processing is crucial to your business! You will need local and national support. We recommend testing the support. Call their numbers and ask questions before you sign up. Make sure your local representative can either help or get you pointed in the right direction.
If you make sure you are are comfortable with these items you will be in great shape.